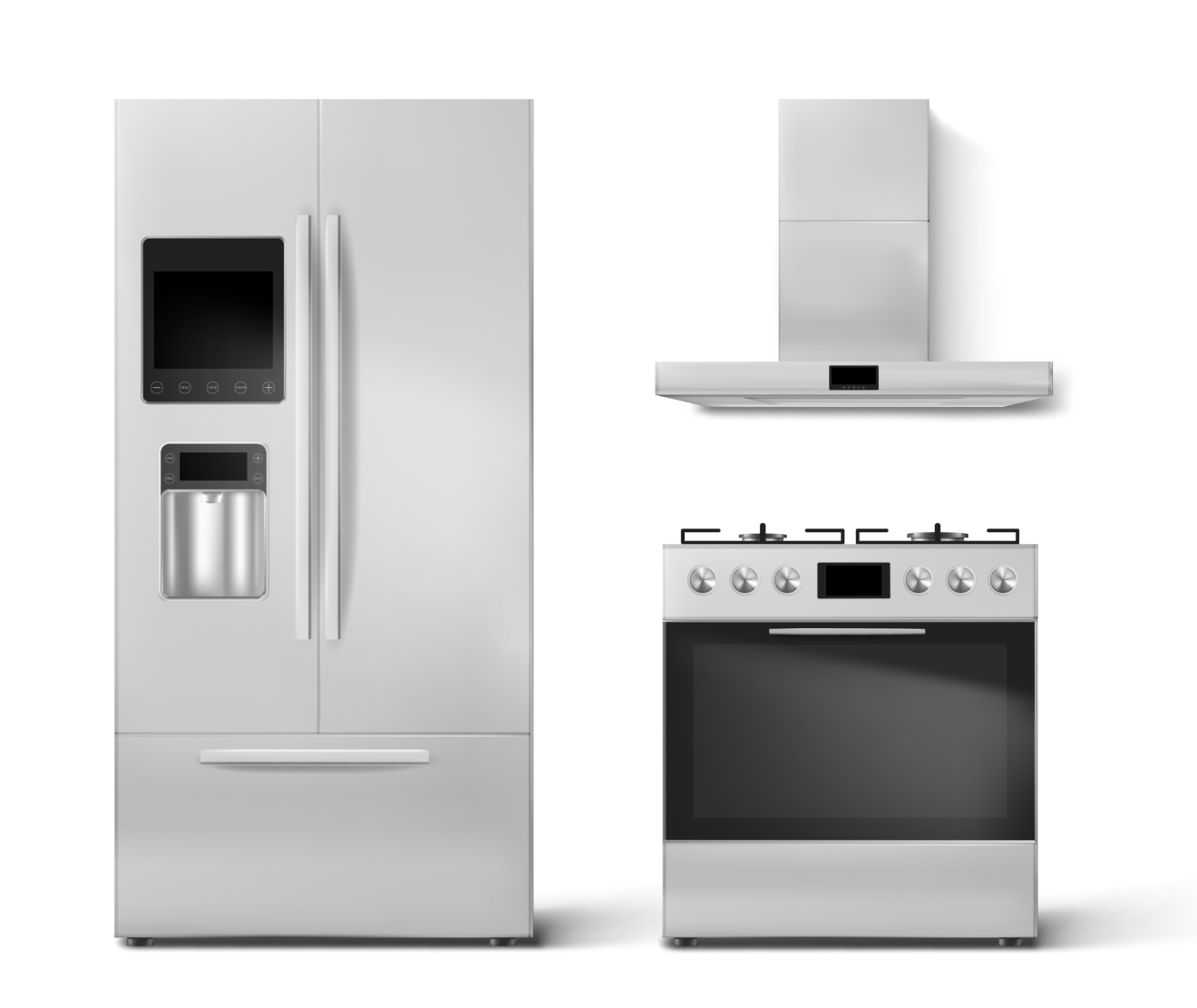 Our commitment is to ensure maximum customer satisfaction through high quality service.
Constantly updated through training courses directly with the manufacturers, we guarantee cutting-edge technical assistance and can offer a highly professional service.
In addition to repairs, we also offer a replacement and installation service for appliances that have reached the end of their life cycle. Our team of experts will recommend the best solution and organize a professional intervention to ensure your new appliances are installed correctly.